Profile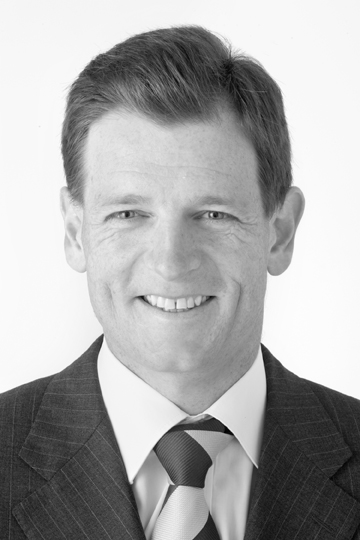 Tim White
Partner
Tim White has assisted injured people for more than 25 years. He has a personal injury client base as diverse as Australian society itself, and embraces unique elements related to his varied outside interests and associations.
Chief among these is Tim's membership of the Royal Australian Air Force Reserves, in which he serves as a Legal Officer with the rank of Squadron Leader. This pursuit has inspired Tim to become one of few Australian lawyers to specialise in representing Defence Force members, veterans and their families in military compensation claims all around Australia.
Tim has assisted Defence Force members and veterans from World War II, Korea, Vietnam, East Timor, Iraq, Afghanistan and other conflicts in the Middle East. He has tackled thousands of historic and complex military compensation claims relating to injuries arising from service all over the world.
He also assists civilian Commonwealth employees injured at work with Comcare claims all around Australia. He has represented clients in class action claims, those exposed to asbestos and other dangerous chemicals, or those with catastrophic injuries arising from motor vehicle accidents and workplace incidents.
Tim has represented clients in numerous long legal battles that have established important legal precedents for others. He draws on the lessons he has learned from another of his outside passions, marathon running. Indeed, the same tenacity, commitment and discipline that Tim shows on long-distance runs is also a distinctive feature of his service as a lawyer.
In addition, Tim thrives on the wide variety of his clientele – from CEOs to apprentices. He devotes unquestionable commitment to his clients that have been injured in a large variety of circumstances.
His desire to fight for the underdog is his strongest professional motivation; and one which has made him a pillar of the firm throughout his long career with TGB.
Tim was the 2020 president of the Law Society of South Australia.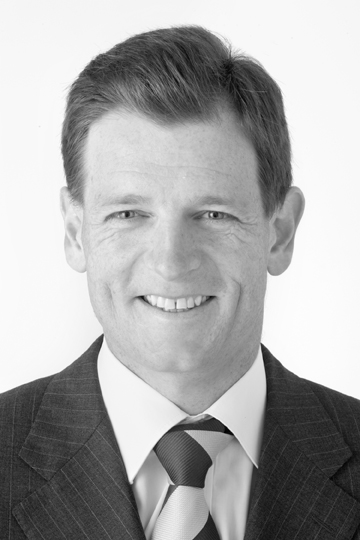 My Qualifications
Commerce Degree – University of Adelaide
Law Degree – Queensland University of Technology
Admitted to practice 1996
My Areas of Expertise
Motor Vehicle Accident Injury
Workers Compensation
Public Liability Injury
Medical Negligence
Comcare and Commonwealth Employee Claims
Defence Force Members & Veterans – Military Compensation Claims
Asbestos and Chemical Exposure Claims
Total and Permanent Disability/Superannuation Claims
My Professional Interests
President, Law Society of SA 2020
Legal Officer in the Royal Australian Air Force Reserves
Member of Stakeholder Reference Group, Road Trauma Support WA
Member of Australian Lawyers Alliance
Chairman – Organising Committee, ITU World Duathlon Championships (SA 2015)
Ethics and Practice Committee
Litigation Assistance Fund Advisory Board
Regulation Advisory Committee
Law Society representative on the Joint Rules Advisory Committee
Media & Blog Posts
For more than 25 years, I've been on the frontline, assisting veterans and Australian Defence Force (ADF) members in their quest for a Gold Card from the Department of Veterans' Affairs (DVA). A question that I've been asked many times is whether having PTSD is the golden ticket to obtaining a Gold Card. The picture...
Read more
If you have been injured in a motor vehicle accident in Western Australia (WA) and can't return to work, you may be eligible to claim compensation for loss of income or earnings. Your incapacity to work may result in a loss of earnings and could be claimed for under motor injury insurance. According to the ICWA annual report...
Read more
Load more posts