Profile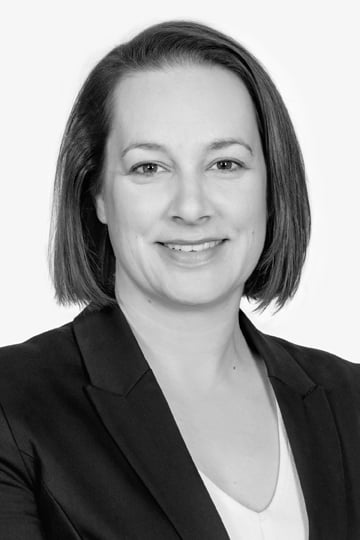 Lauren Roberts
Senior Associate
Lauren Roberts' practice at TGB Lawyers focuses on the areas of Wills & Estates, Succession Law and Commercial Law.
She has wide ranging expertise in estate planning matters, with a particular focus on family business succession planning, complex estate planning, testamentary trusts and protective testamentary trusts.
Lauren supports clients to obtain grants of probate and letters of administration, including supporting families to administer the estate of their loved ones.
Lauren has expertise in wills and estate disputes including advising and assisting clients in matters concerning contested estates, superannuation death benefit claim disputes, testamentary capacity and undue influence claims, domestic partnership applications, trust disputes, special wills applications, intestacy matters, contested applications for letters of administration and claims for further provision pursuant to the Inheritance (Family Provision) Act 1972 (SA). Lauren is sensitive to the stress that these claims can put on clients and she advocates for alternative dispute resolution, such as mediation, where appropriate.
In addition to advising clients on a wide range of matters in the Magistrates, District and Supreme Courts of South Australia, Lauren also advises on contested administration and guardianship matters, and Community Treatment Orders, before the South Australian Civil and Administrative Tribunal (SACAT).
Lauren also has experience advising clients on a wide range of commercial matters, including transactional and conveyancing matters, shareholder remedies, trust disputes, commercial litigation, property law disputes, building and construction law, compulsory acquisitions, leasing, and contractual disputes.
Lauren has represented a range of clients including individuals, family businesses and not-for-profit organisations.
Lauren believes strongly in the benefits of volunteering in our community. The extensive list of associations she is a member of or involved in as outlined in this profile are testament to that.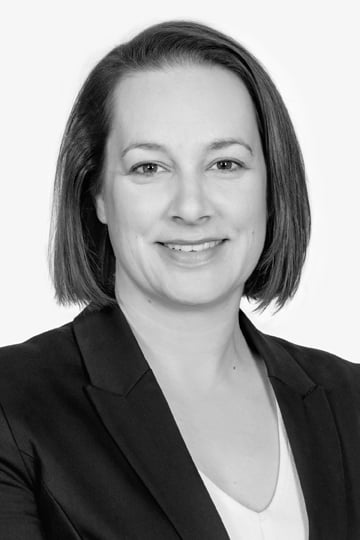 Lauren Roberts
Senior Associate
My qualifications:
Bachelor of Laws (2nd Class Honours)
Bachelor of Arts (Psychology)
Graduate Diploma of Legal Practice
Admitted to practice in the Supreme Court of South Australia
Admitted to practice in the High Court of Australia
My areas of expertise:
Wills and Estates
Estate litigation
Superannuation disputes
Guardianship and Administration Orders/
Commercial advice, disputes and transactions
Civil litigation
Leasing
Conveyancing
Equity
Property law
Trusts
My professional interests:
Member of the Law Society of SA's Mock Trial advisory committee since 2016, coach and judge for the Mock Trial Competition since 2016
STEP (Society of Trust and Estate Practitioners) Affiliate member
Member of the Women's Lawyers Association of South Australia
Member of the Law Society of South Australia
Governing Council member of a state school since 2015.
Media & Blog Posts
The Federal Government has agreed to an overhaul of Australia's privacy laws, in light of a number of significant data breaches in recent years, which have affected millions of Australians. The proposed reforms will include giving Australians: the right to opt out of advertising, and the right 'to be forgotten' (requesting...
Read more
Changes to Australia's laws about unfair contract terms will come into effect on 10 November 2023. The changes are relevant to businesses who enter into standard form contracts with consumers or small businesses, with significant penalties for businesses that don't comply.
Read more
Load more posts