Profile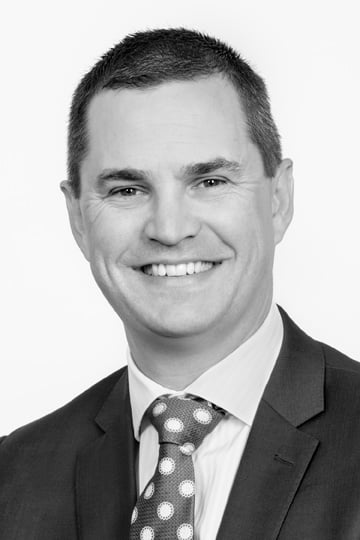 Barney Gask
Partner
You'll need to meet a lot of lawyers before you find one who more genuinely enjoys going through the journey with his clients than Barney Gask.
When taking on battles for people injured in accidents, Barney works first to win their trust. He believes it's the foundation for producing a winning strategy.
Whether by negotiation or through a trial, Barney's efforts to secure fair compensation are grounded on solid teamwork with his clients, and a compassionate understanding of the pain and distress that brought them to his door.
As the son of the firm's respected founder, Richard Gask, Barney emulates his father's intense loyalty and dedication to his clients, and his commitment to see that their rights are fully endorsed. It's a mantle Barney wears with immeasurable pride, knowing that it has provided the key to the company's success over four decades.
Barney has made his own mark on the profession and his clients, having won a number of settlements over the $1 million mark. But he says his greatest satisfaction comes from the reaction of clients who simply received more than they expected. These successes are achieved through a simple formula: Barney refuses to allow technical intricacies to hamper his focus on positive outcomes.
With a noted ability to listen to clients, ease their initial worries and get to the core of their concerns, Barney ensures they quickly realise that their lawyer is indeed their friend.
It results in a constant flow of referrals from people who tell their own friends and family how well Barney looked after them.
Barney advises clients out of TGB's Adelaide, Darwin and Reynella offices.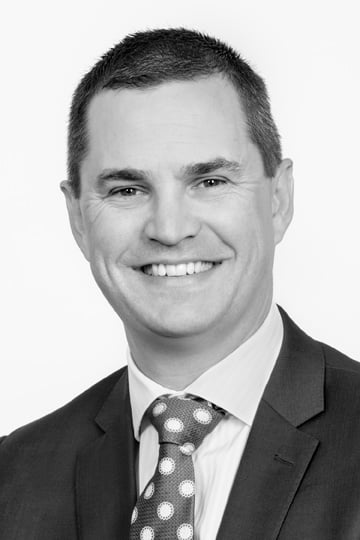 My Qualifications
Bachelor of Laws – Flinders University
Admitted to practice 1999
My Areas of Expertise
Motor Vehicle Accident Injury
Workers Compensation (SA and NT)
Public Liability Injury
Insurance
Total and Permanent Disability / Superannuation Claims
My Professional Interests
Member of Australian Lawyers Alliance
Member of Law Society of South Australia
Doyle's Guide to the Australian Legal Profession – Leading Work Injury Compensation Lawyer (Plaintiff) 2023,  Preeminent Public Liability Compensation Lawyer (Plaintiff) 2023, Leading Motor Vehicle Accident Compensation Lawyer (Plaintiff) 2023.
Media & Blog Posts
Has a legal worry been gnawing away the back of your mind? It's time to ask the TGB team. On the third Tuesday of every month we team up with The Advertiser newspaper's website for Lawyer Up! A free legal Q&A where you can ask our firm's partners about any and all things legal. Take a look at today's...
Read more
The privatisation of the Motor Accident Commission's insurance business was meant to deliver cheaper registrations. However, it's now clear, argues TGB partner Barney Gask, that those savings have all but disappeared while injured South Australians are being ripped off and left vulnerable in the event of an accident.
Read more
Load more posts