Profile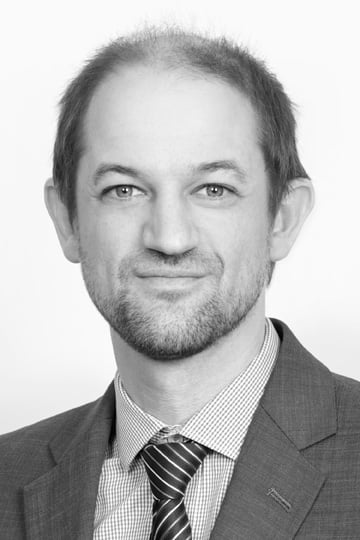 Adam Osborn
Senior Associate
TGB Lawyers Senior Associate, Adam Osborn has a set of personal and professional attributes that are perfectly aligned with his work in Wills and Estates. Adam is a warm and articulate lawyer with an exceptional attention to detail and a passion for thoroughness and accuracy.
Adam is an empathetic listener who genuinely cares about clients, their families and circumstances. By putting himself in the clients' shoes and understanding what is important to them, Adam is able to complete his work in direct accordance with his clients' wishes. Adam will tailor each solution to his clients' needs whether the issue is drafting accurate Wills, Advance Care Directives and Enduring Powers of Attorney, resolving an estate dispute or dealing with Probate.
Adam is extremely approachable and offers clear explanations on all legal issues. Adam endeavours to establish trust with his clients, making them feel secure in what may be a difficult time of bereavement, or when contemplating their own end-of-life decisions.
With a background in medical science, Adam has a direct insight into the impact of health crises on individuals and families, allowing him to respond with due compassion and empathy.
Clients can be assured Adam will dot every 'i' and cross every 't' as completeness and accuracy are his top priorities.
Adam advises clients out of TGB's Adelaide, Mt Barker and Murray Bridge offices.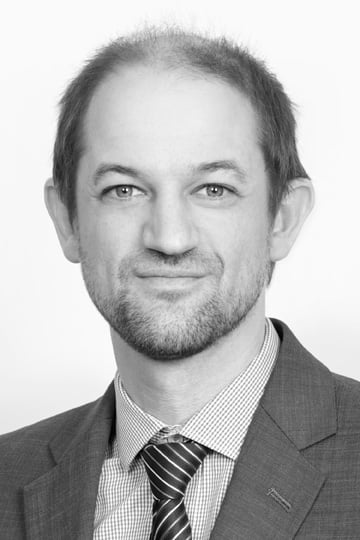 Adam Osborn
Senior Associate
my qualifications
Bachelor of Laws (First Class Honours), University of Adelaide
Graduate Diploma of Legal Practice
Bachelor of Science (Jurisprudence), University of Adelaide
My areas of expertise
Wills
Advance Care Directives
Enduring Powers of Attorney
Administration of Estates
Estate Disputes
Succession Planning
my professional interests
Member of the Law Society of South Australia
Media & Blog Posts
I recently met someone seeking advice about a family member missing while on holiday overseas. They need to take care of the family member's affairs in their absence, and turned to us for advice/assistance with this. This situation, and the heartbreak and mess currently left with the family, led me to write this blog, to...
Read more
Having a child through Surrogacy is an exciting and stressful time for the Surrogate, the Commissioning Parents and their respective families.  People are coming together to bring a new life in to the world and create a new (or extended) family for the Commissioning Parents … but  when it comes to Wills and Estate Planning...
Read more
Load more posts