Special offer: Two-for-one Wills* for new and expecting parents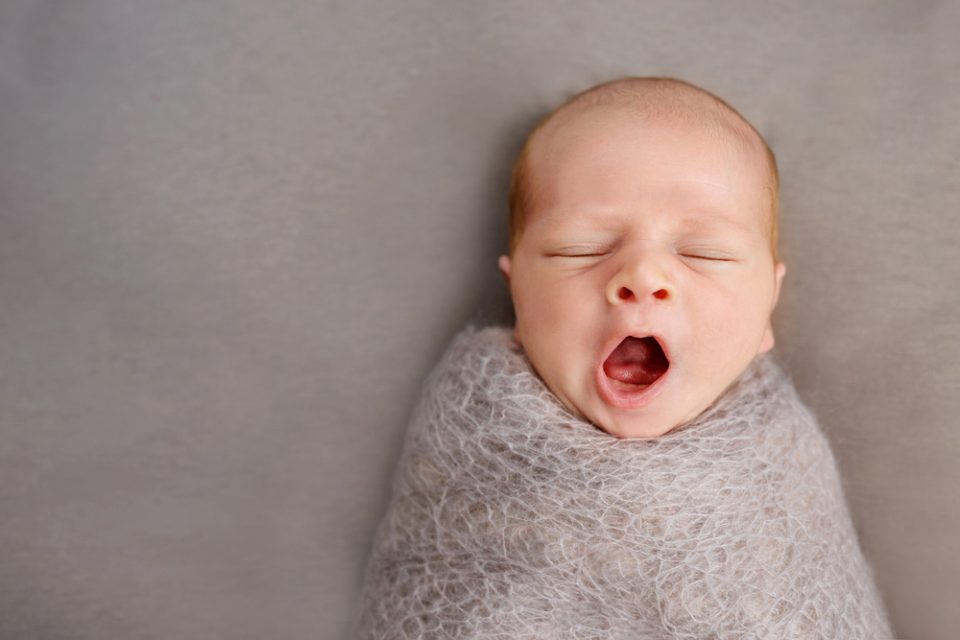 Becoming a parent is one of the most magical moments of your life, but with all the joy a newborn brings comes a weight of responsibility. You are now a mum or a dad – responsible for making sure your little one is taken care of, no matter what.
Do you have a clear plan in place if you or your partner dies unexpectedly?
Who will look after and raise your child, as their legal guardian?
Do you know for sure that your partner and child will be taken care of financially after your death?
Will your assets be distributed to the people you want?
The only way you can be sure of all of these things is to have a valid, up-to-date Will.
Having a Will is one of the kindest things you can do for your family, while the consequences of not having one are many.
Tindall Gask Bentley Lawyers is delighted to offer 2-4-1 Wills* to all new and expecting parents.
Whether it's your first child or the latest member to an already growing family, we want to help you get set up for the future.
Call to make an appointment today or start your will online here, and make sure the ones you love the most are looked after – no matter what the future holds.
*Offer valid for expecting parents or parents with a child aged 12 months or under.