Comcare claims - Commonwealth compensation
Supporting our First Responders: Proposed Changes to PTSD Claims in the Workplace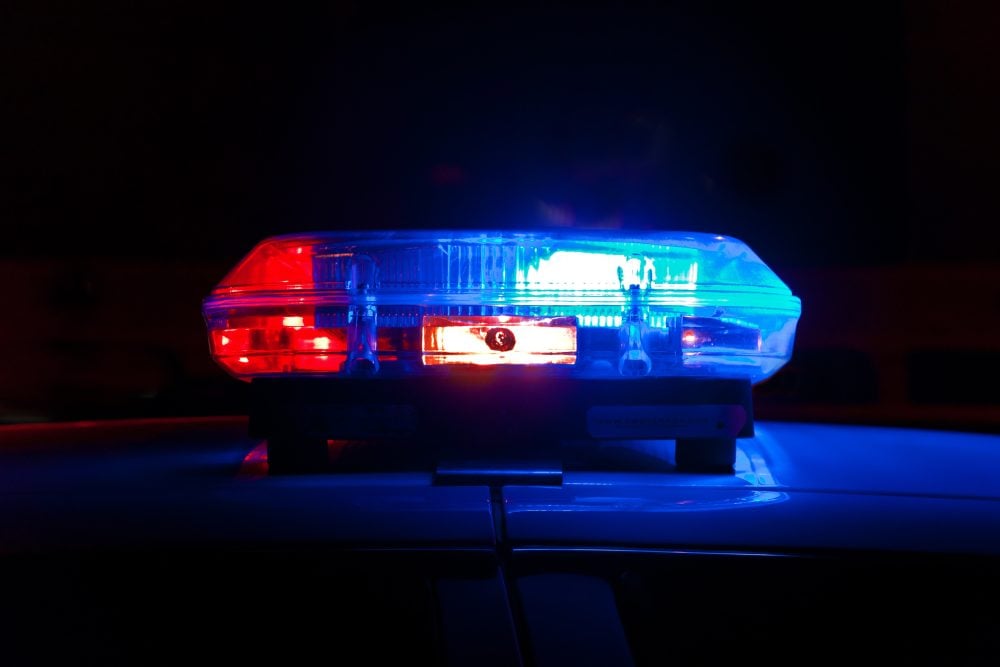 First responders play a vital role in society, and it is not unusual for them to face life-threatening situations and significant trauma as part of their work. Under current legislation, making a work injury claim related to post-traumatic stress disorder (PTSD) can be a daunting and stressful process. However, recent developments in the Commonwealth Parliament signal a positive change for these dedicated individuals. We will take a dive into the proposed "Closing the Loopholes Bill" which has the potential to simplify and streamline PTSD claims for certain Commonwealth first responders.
The Current System
Under the existing Safety Rehabilitation and Compensation Act (SRCA), first responders seeking compensation for PTSD face a high threshold. Work must be deemed a "significant contributor" to their condition, a requirement that has proven to be quite challenging to meet in practice. Even if they meet this threshold, further hurdles await, with the "reasonable administrative action test" adding complexity to the claims process. This test's broad interpretation means that even seemingly routine workplace decisions can be considered reasonable administrative actions, potentially leading to claim denials.
The Proposed Changes
The "Closing the Loopholes Bill" introduces a game-changing concept: a presumption that if first responders are diagnosed with PTSD resulting from workplace incidents, it will be presumed that work caused their condition. The burden of proof will shift to insurers, requiring them to demonstrate that work was not a contributing factor. This change acknowledges the unique challenges and traumas faced by first responders and aims to simplify the claims process, making it more accessible and less stressful for those who put their lives on the line for our safety.
Who Will Benefit?
This significant shift in PTSD claims applies to a specific group of employees, including the Australian Federal Police, firefighters, ambulance officers (including paramedics), emergency services communications operators, and other individuals engaged under the Australian Capital Territory's Emergencies Act 2004. Similar presumptions already exist in New South Wales, the Northern Territory, and Tasmania, demonstrating a growing recognition of the need to support first responders dealing with workplace-induced PTSD.
A Step in the Right Direction
For our first responders and those who encounter traumatic, and sometimes even life-threatening experiences in the course of their work, the proposed changes are a step in the right direction. The "Closing the Loopholes Bill" acknowledges the crucial role first responders play in our society and eliminates unnecessary hurdles in their path to making genuine work injury claims. By simplifying the process and recognising the toll their work can take on their mental health, we can better support those who put their lives on the line to protect us.
In conclusion, the "Closing the Loopholes Bill" is not just a piece of legislation; it's a testament to our commitment to the wellbeing of our first responders. It recognises the sacrifices they make and the trauma they endure, and it ensures that when they need help with PTSD claims, the process won't be an additional burden. It's a step towards better supporting those who dedicate their lives to saving and protecting ours.
Get in Touch
TGB Lawyers' Comcare Claims team advises Commonwealth employees across Australia, including first responders, on their entitlement to compensation and making Comcare compensation claims if they have been injured or attained an illness in the course of their work, including assisting when claims have been denied.
To discuss PTSD Claims, or anything Comcare claim related, please get in touch with us on 1800 730 842 or contact TGB Partner Tim White at twhite@tgb.com.au.
You can read more about our Comcare Claims experience here.