Virtual Coffee with a Family Lawyer – Meet us online!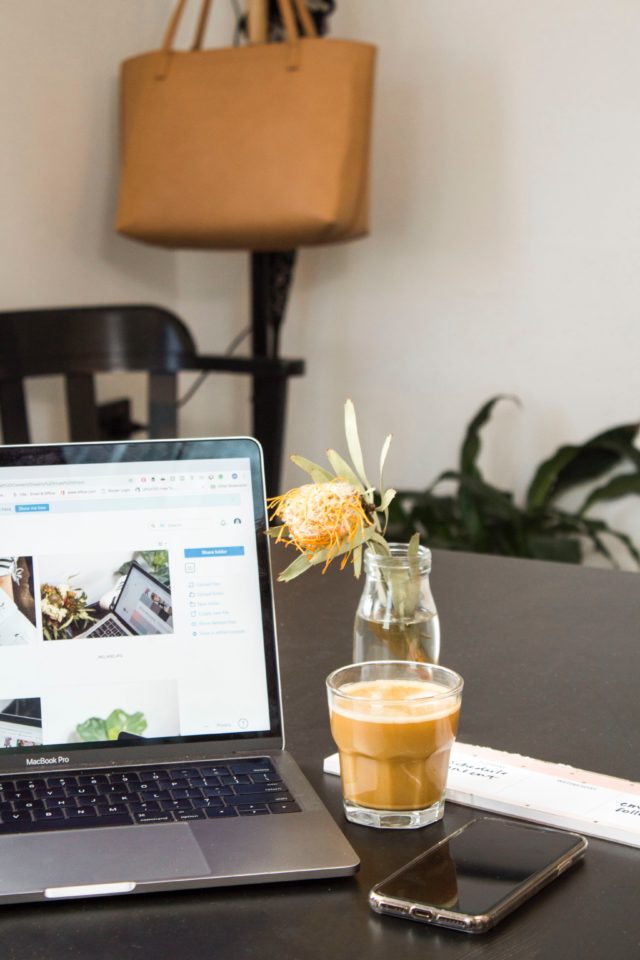 In the sad event of a relationship breakdown, you can't let the coronavirus and social isolation get in the way of moving forward with your life.
Advice and a helping hand are important at this stressful time, which is why TGB is delighted to extend it's popular "Coffee with a  Family Lawyer" service to the digital world through FaceTime, Zoom, Skype or any video conferencing app you like!
"Virtual Coffee with a Family Lawyer" gives you the opportunity to go deeper into your unique personal situation and get expert advice from one of our experienced family lawyers.
No matter where you are in Australia, or even the world, let's get online and share a coffee and a chat and figure out the best path forward for you.
The cost is just $100 incl. GST for 60 minutes, and gives people facing or going through separation in-depth guidance and strategy about the way forward without the formality.